Cloud 9 evolved a decade ago from a family run owner-operator trucking business.
From the very beginning we recognized the emerging need for support in the trucking industry. Ever since the first day, our story was a story of trust, success, and expansion.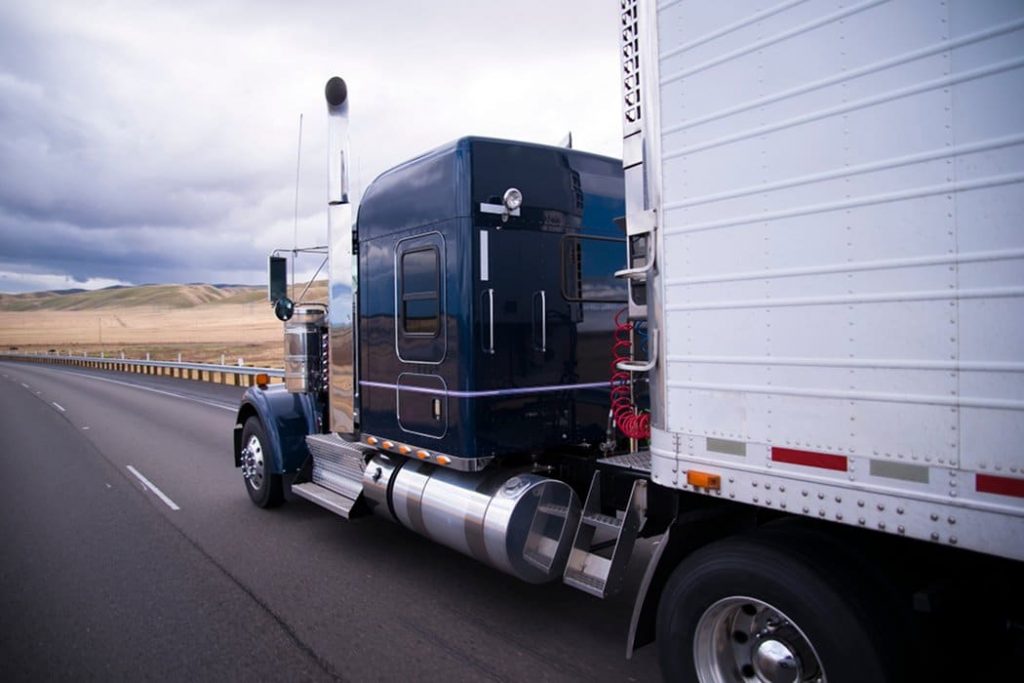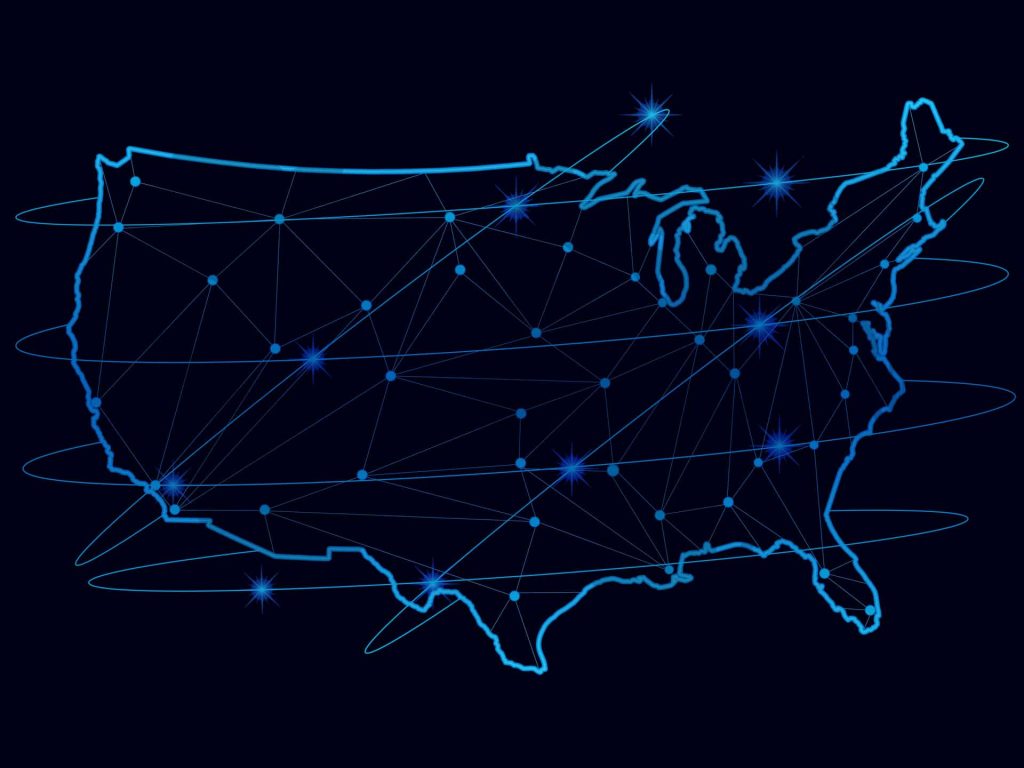 Today, Cloud 9 is a successful transportation logistics and management company. We take pride in our business results and the relationships built with our customers.
With our support, your business is guaranteed to grow. We will make it happen because together with you, we grow too. Your success is our mission and we have all the resources to accomplish it.
Our team is comprised of talented, reliable, and multilingual logistics experts. They will go above and beyond to provide high-quality support for your business and give you the best value for your money.
Let us take care of your business because that's what we do best.
OUR 9 BELIEFS AND PROMISES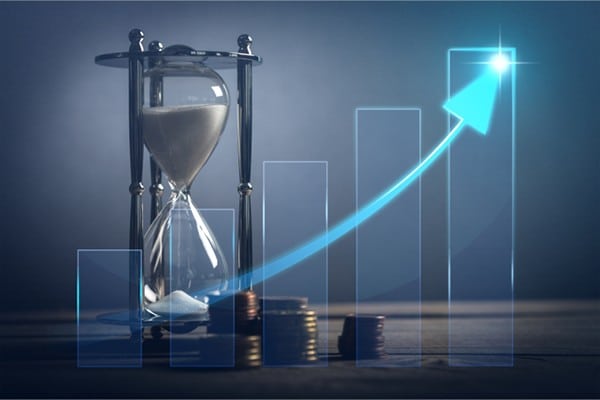 We minimize your down time and maximize your profits.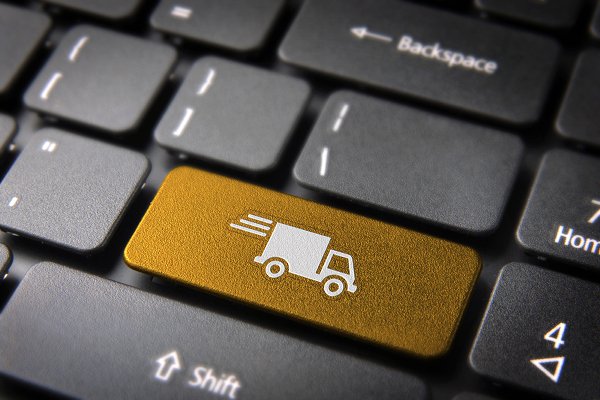 IT CAN BE DONE. IT WILL BE DONE.
We will get you the best loads and the best deals.
You choose the what, how, and where. We'll make sure it's done that way.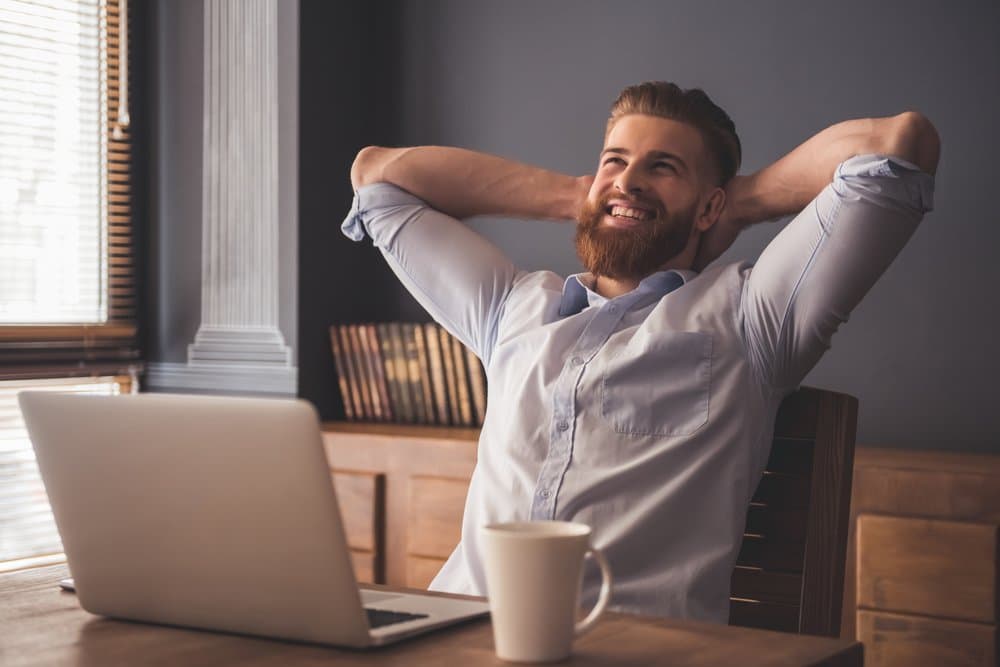 All the paperwork is done by us.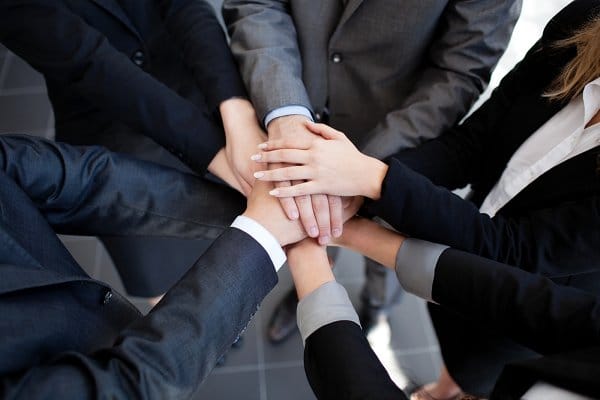 TEAM WORK MAKES THE DREAM WORK
Our experienced team has over 50 years of combined experience in transportation industry.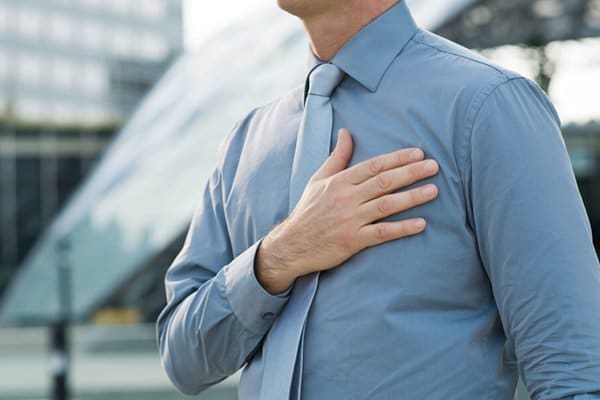 We commit to our promises.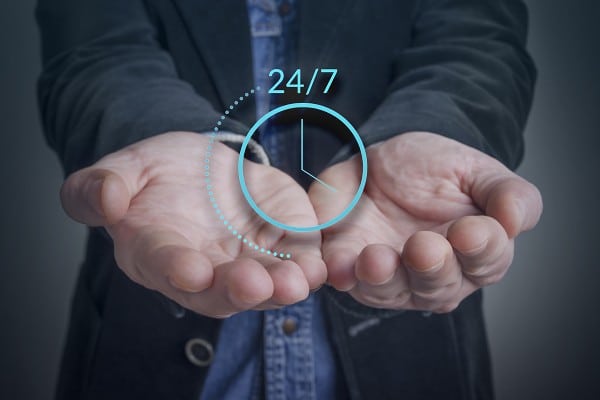 24 / 7 customer, operations, and emergency support.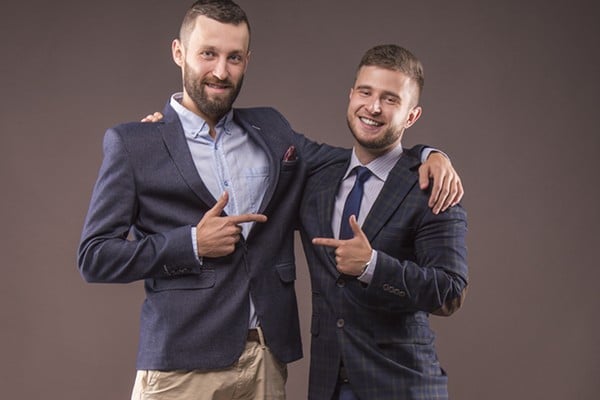 We have built a strong relationship of trust with our shippers and brokers.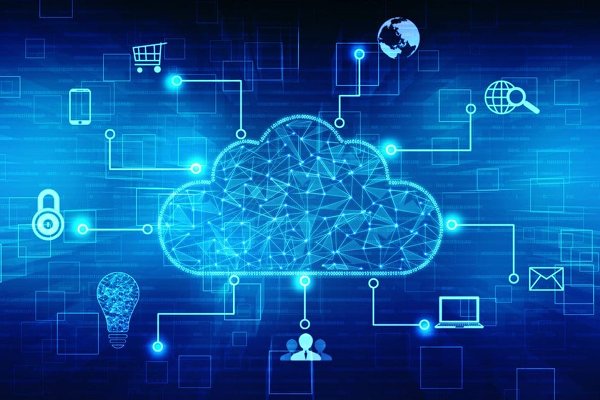 LOGISTICS IS A STATE OF MIND