ONE STOP SHOP FOR ALL YOUR TRUCKING NEEDS!
Cloud 9 has the best business solutions for owner-operators and fleet owners.
Years Of Combined Experience In The Industry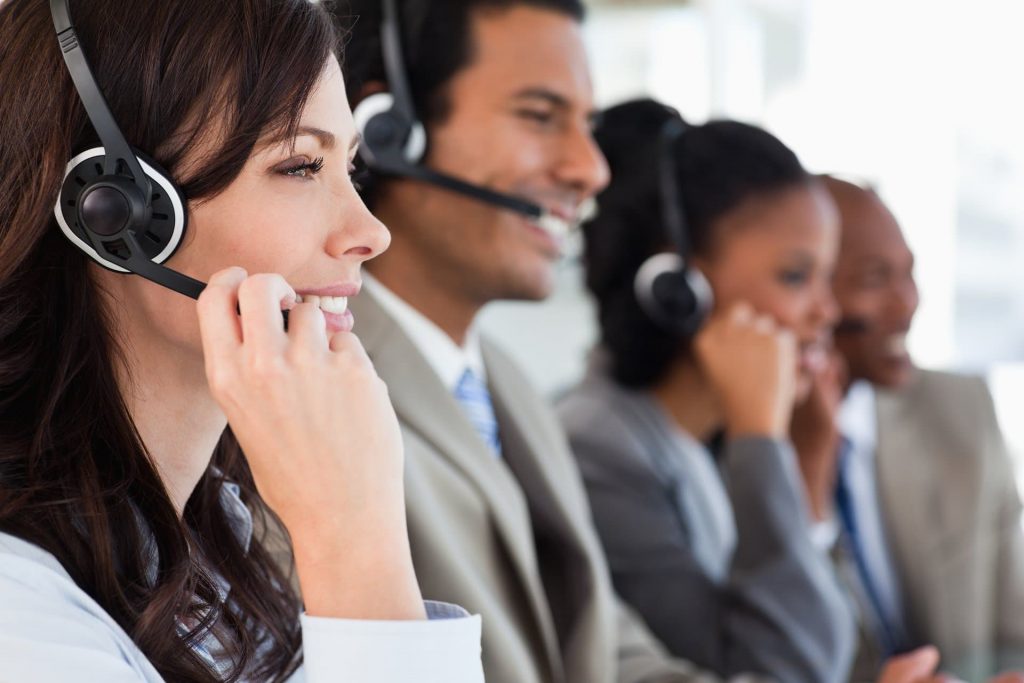 Our specialized solutions are designed to improve the customer experience, while reducing operating costs through a variable / customized model. Cloud 9 Dispatch guarantees to show you an immediate reduction in the overall cost of your transportation business.

Let us do all the work so you can do what you love the most – Drive.
OUR 9 BELIEFS AND PROMISES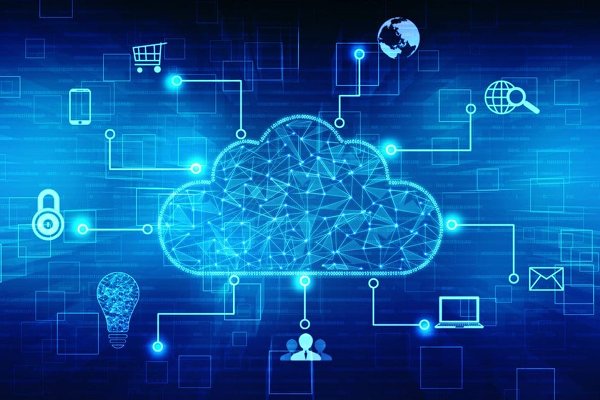 LOGISTICS IS A STATE OF MIND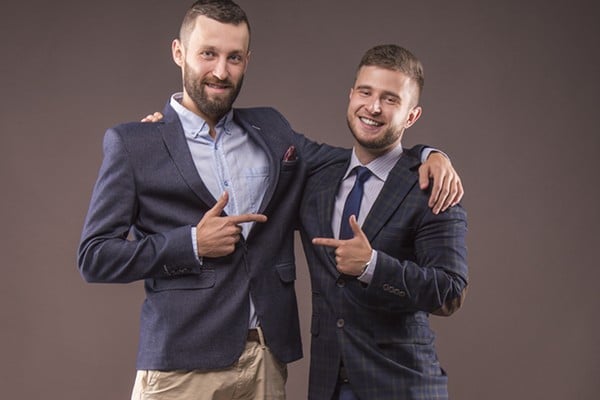 We have built a strong relationship of trust with our shippers and brokers.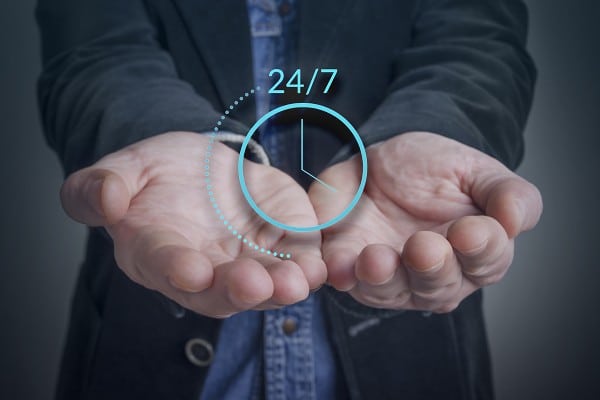 24 / 7 customer, operations, and emergency support.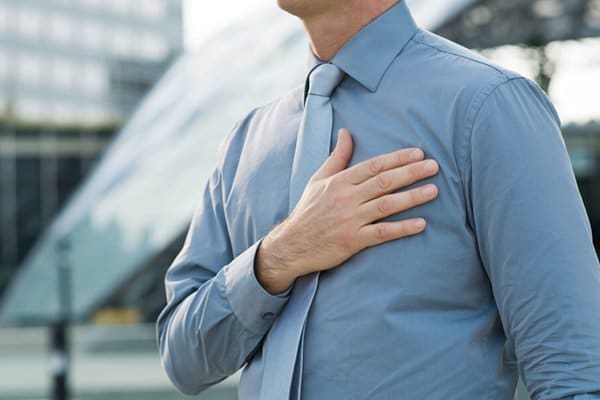 We commit to our promises.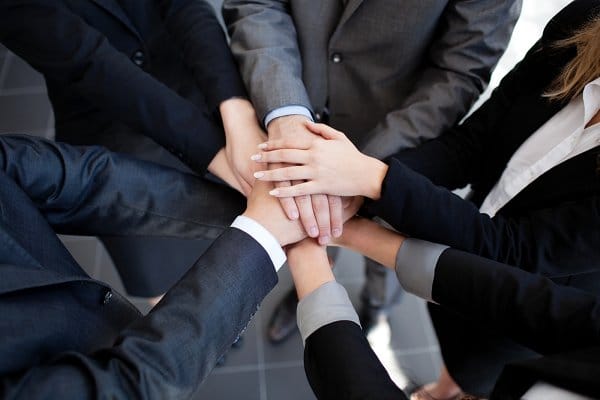 TEAM WORK MAKES THE DREAM WORK
Our experienced team has over 50 years of combined experience in transportation industry.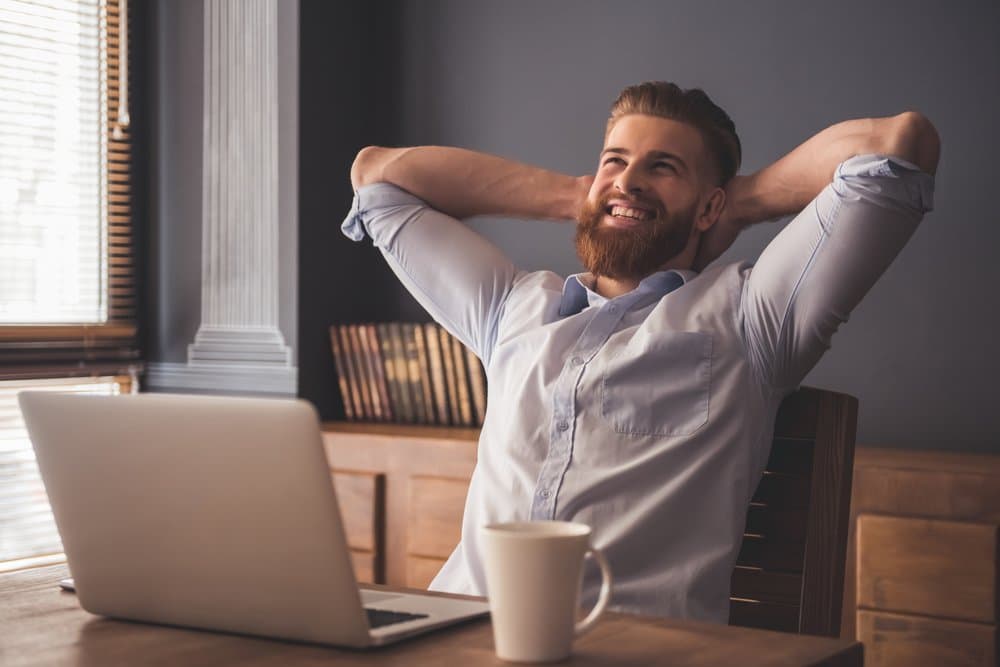 All the paperwork is done by us.
You choose the what, how, and where. We'll make sure it's done that way.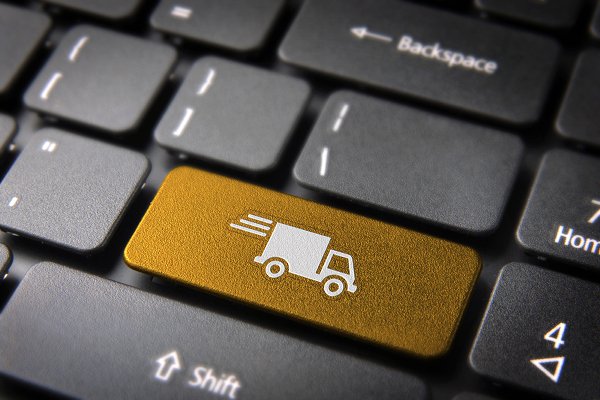 IT CAN BE DONE. IT WILL BE DONE.
We will get you the best loads and the best deals.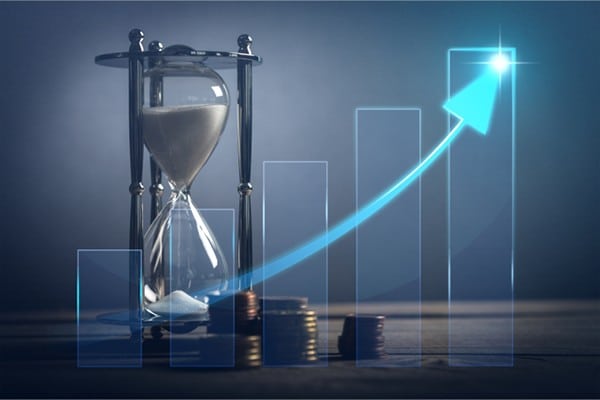 We minimize your down time and maximize your profits.

It's not a mystery that a lot of Owner Operators don't like working with brokers, and feel like brokers and not doing honest business with
Read More »