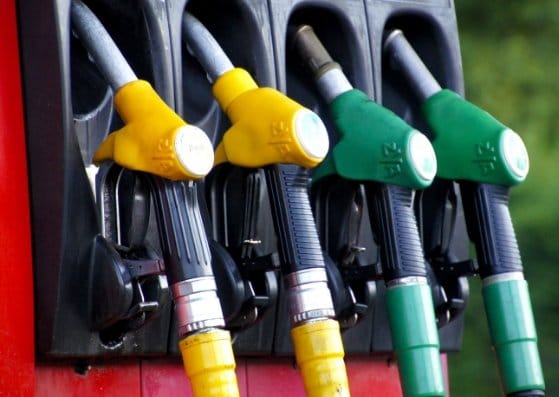 Increased fuel consumption is a global ecological problem. With economies growing constantly all over the world, only a big technological change could do enough to stop and reverse this process.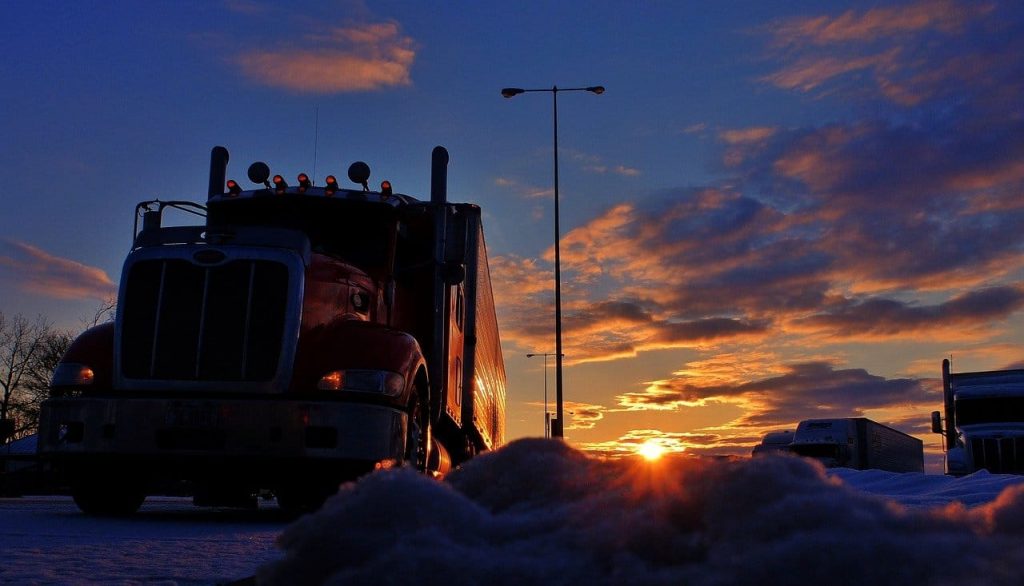 Sleeping is one of the vital needs of every human being. It affects the general health as well as most of the daily activities.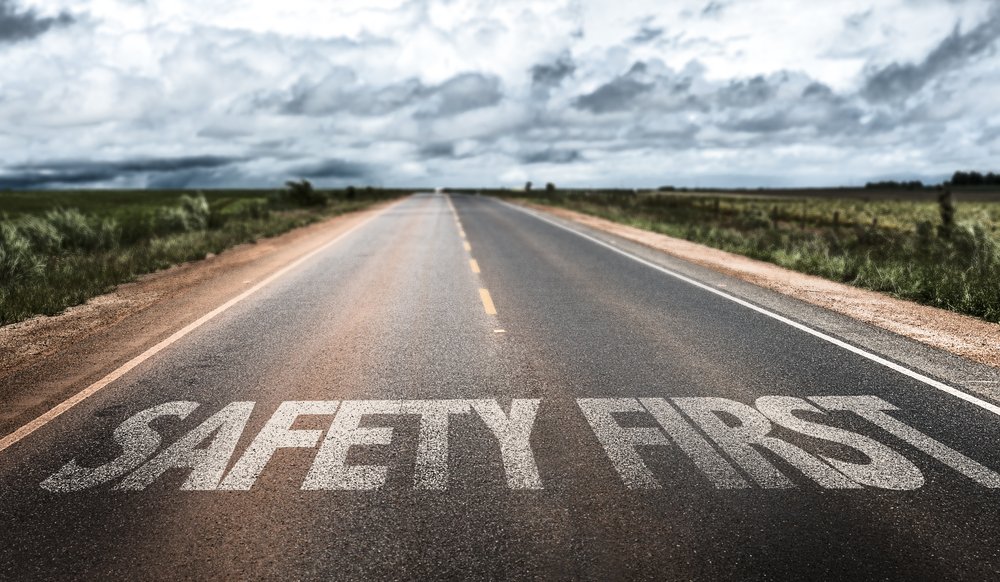 The job of a truck driver can be a fun one, as it involves plenty of traveling and it pays good money too. However, it is also a hard job.